Our Most Advanced Website Builder Yet.
Building a website has never been so fun.
Versatile Layout Options
Choose from hundreds of customizable designs, tailored to what you do.
Fully Customizable Navigation
Add a Logo with One-Click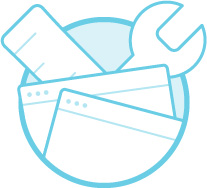 Builder/Editor Tool
Make updates to your site and manage your content with our website builder.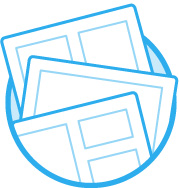 Pre-Made Layouts
Choose from our many pre-made layouts, we do all the heavy lifting.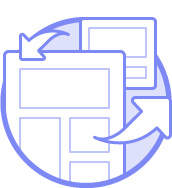 Content Migration
Let us pull your content from an existing site at no inconvenience or charge to you. Unlimited Pages
Build as many pages you need.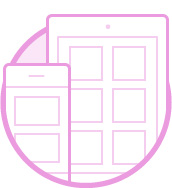 Full Responsive
All of our layouts and themes are mobile friendly and will scale to any screen size.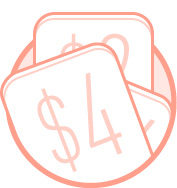 Ecommerce
Have products to sell? We can help create, manage, and sell.
Look No Further. Get Started Today
A clear plan for a new project or just an idea on a napkin?