Case Study: Brigham Orthodontics
It all started with a meeting:
A local client, Dr. Gary Brigham and his staff opted for an in-office meeting with our WebMVMT team. After a few meetings with our experienced designers and marketing experts, Dr. Brigham's practice had a new logo, a beautiful website, and a comprehensive marketing online strategy in place.
It can be a hassle to coordinate with multiple companies to handle all of your online marketing needs – one may build your website, while another company provides search engine optimization, and another handles social media management. WebMVMT streamlines your online marketing strategy by offering these critical services all under one roof. You focus on 
your clients, while 
we focus on your online presence.
REAL RESULTS
Our focus for Dr. Brigham's website was to optimize for mobile compatibility with a new fully responsive design. As a result, his site passed Google's

Dr. Brigham is able to Successfully Market His Practice Online With One Company.
Logo Design
Media Services
Business Card Design
Promotional Graphics
A clear plan for a new project or just an idea on a napkin?
Our Most Advanced Website Builder Yet.
Versatile Layout Options
Choose from hundreds of customizable designs, tailored to what you do.
Fully Customizable Navigation
Add a Logo with One-Click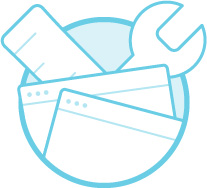 Builder/Editor Tool
Make updates to your site and manage your content with our website builder.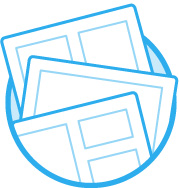 Pre-Made Layouts
Choose from our many pre-made layouts, we do all the heavy lifting.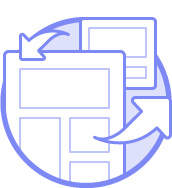 Content Migration
Let us pull your content from an existing site at no inconvenience or charge to you. Unlimited Pages
Build as many pages you need.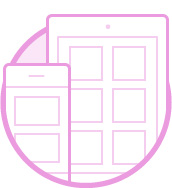 Full Responsive
All of our layouts and themes are mobile friendly and will scale to any screen size.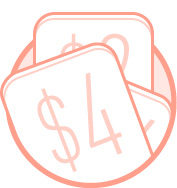 Ecommerce
Have products to sell? We can help create, manage, and sell.